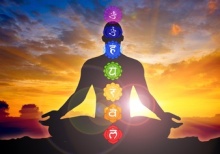 Join us for an intimate evening of partner poses and slow flow on Saturday, October 17th at 6 pm. Pre-registration required.
Click for more information.
30 Day Unlimited Membership
New Students & AZ Residents Only
Join Our Email List
and be the first to know about specials, events, and everything Hot Yoga.